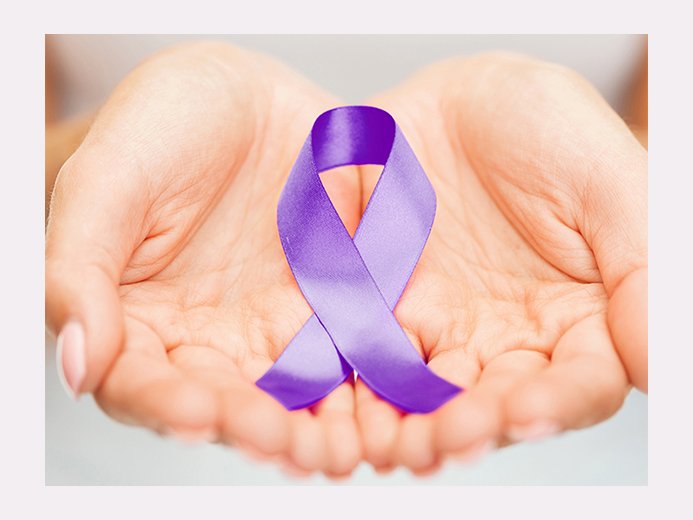 Medical Oncologist in Ranchi
Medical oncology specialist Dr. Satish Sharma practices at Ranchi's HCG-Abdur Razzaque Ansari Cancer Hospital. His career spans more than eight years. Chemotherapy, targeted therapy, immunotherapy, and hormone therapy are the four primary systemic therapies in which Dr. Satish specializes. His main research interests are treating leukemia, lymphoma, breast cancer, lung cancer, gynecological cancer, and gastrointestinal cancer. His secondary research interests are in cancer genetics and soothing and preventative oncology. Dr. Satish firmly believes in providing exceptional patient outcomes by creating the best treatment programs with cutting-edge technology and therapeutic modalities. 
Cancer Treatment
Oncology Services
Dr. Satish Sharma
Best Medical Oncologist, Hematologist and Cancer Specialist Doctor in Ranchi.
You'll get access to a wide range of professionals treating you or your loved ones with utmost care. All the staff members are specially trained to provide you with best-in-class treatment!
Emergency Case
No need to worry when Dr. Satish Sharma is here! He's very proficient in handling emergency cases! No matter how worse your situation is, he will provide you with best treatment.
Qualified Doctors
Dr. Satish strongly believes in delivering exemplary patient outcomes by devising the most suitable treatment plans with the help of the latest technology and treatment approaches.
24/7 Services
Dr. Satish Sharma provides services 24/7, so there's no worry during an emergency. Get the same level of treatment 24/7!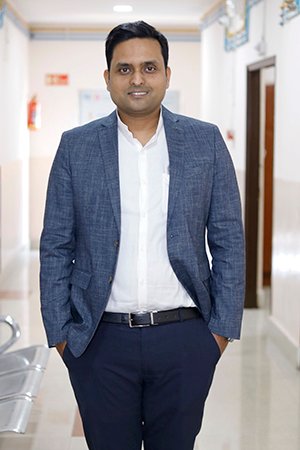 I had a great experience with Dr. Satish Sharma and would highly recommend them to others, during my chemotherapy treatments I felt very comfortable.
I had a positive experience with Dr. Satish Sharma and would go back for any future medical needs. He has expertise in medical oncology and the use of immunotherapy and hormone therapy.
I have gynecological cancer and by my relative's reference I went to Satish Sharma, the cancer treatment plan provided by Dr. Satish was lifesaving, and I am grateful for their expertise and care.
Dr. Satish Sharma, the best Medical Oncologist, Hematologist, And Cancer Specialist Doctor in Ranchi. He is a true expert in the field of cancer treatment and provided exceptional care throughout my journey with lung cancer.
Dr. Satish gives the best service to their patients, I felt well taken care of every step of the way while my sister's chemotherapy, he is the best Oncology doctor. Highly recommended.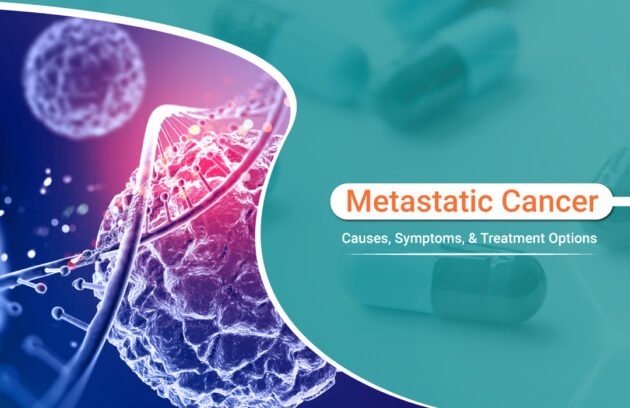 Metastatic cancer, often referred to as metastatic cancer, is a formidable adversary that demands a closer look. Let's…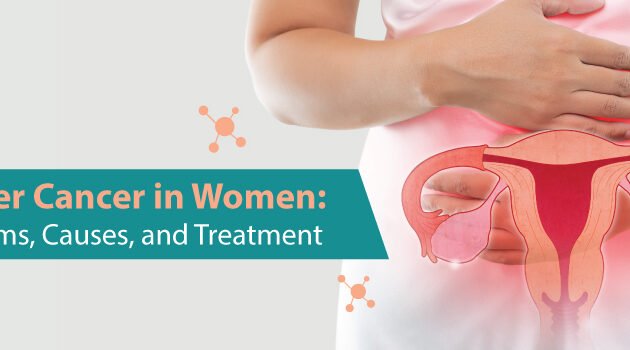 Bladder Cancer in Women Bladder cancer is a type of malignancy that often goes unnoticed in its early…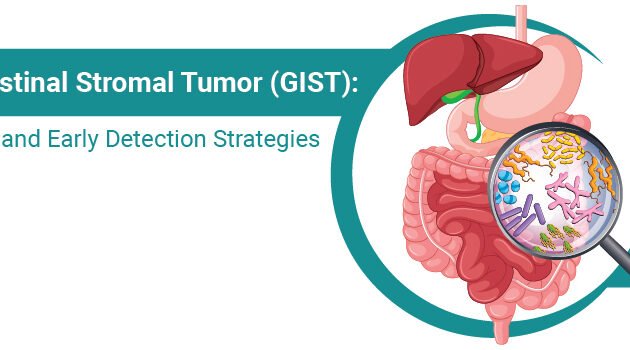 Gastric stromal tumor, often abbreviated as GIST, is a rare form of gastrointestinal stromal cancer. These tumors can…